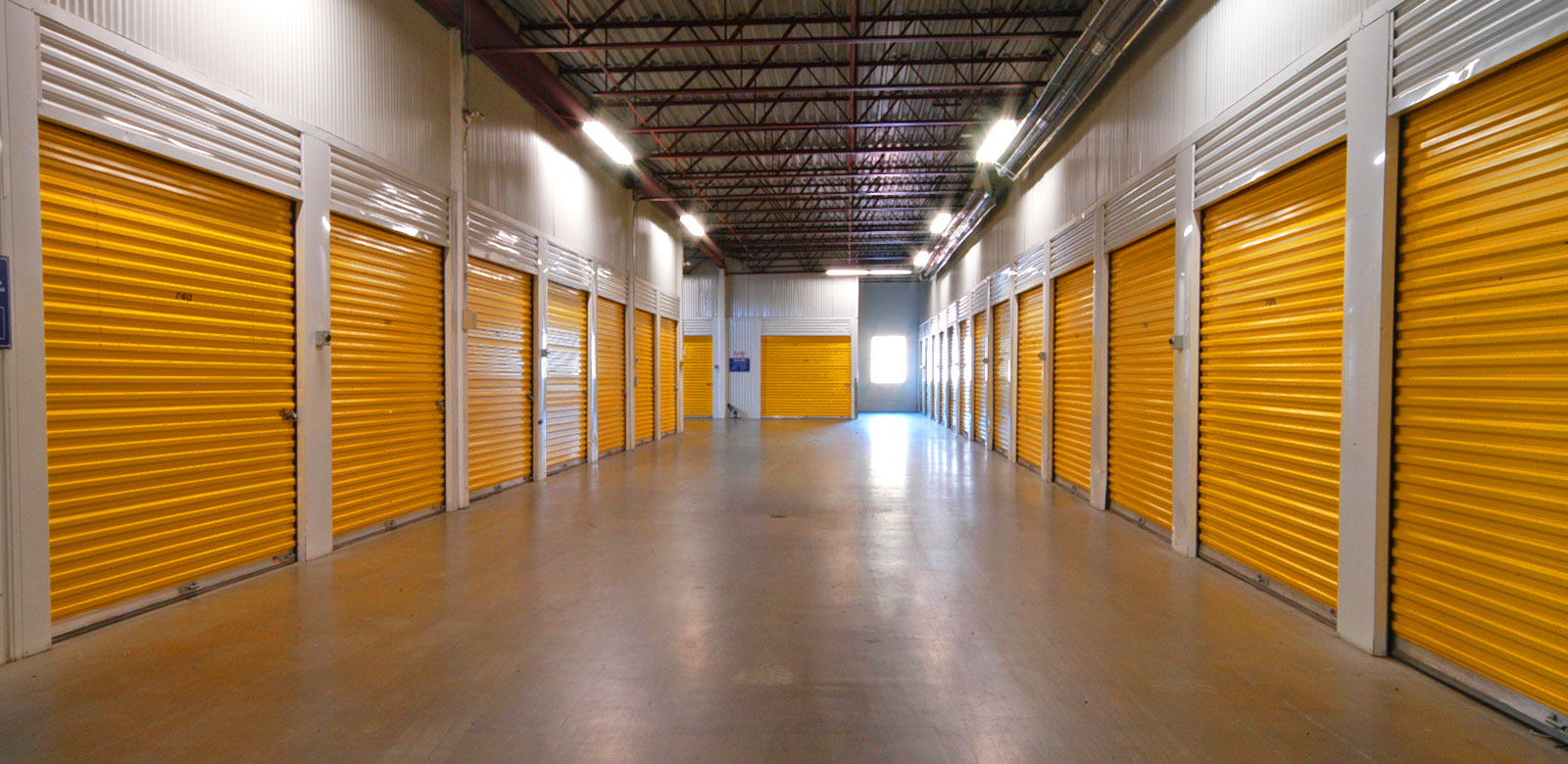 Is Living in a Storage Unit Legal?
By Admin | Date posted 2021-07-16 13:30:11
Living in a storage unit is prohibited by various local and federal housing laws. Storage facilities must evict any person they find living on the premises to comply with the law and most insurance policies.

There are good reasons why this restriction is in place. For starters, living in a storage unit is unsafe. In 2019, a man was found dead inside a storage unit when the facility caught on fire.

In another instance, police had to vacate multiple residents from a storage facility due to health concerns. The authorities further stressed that it's illegal to live in an area not zoned for residential use.